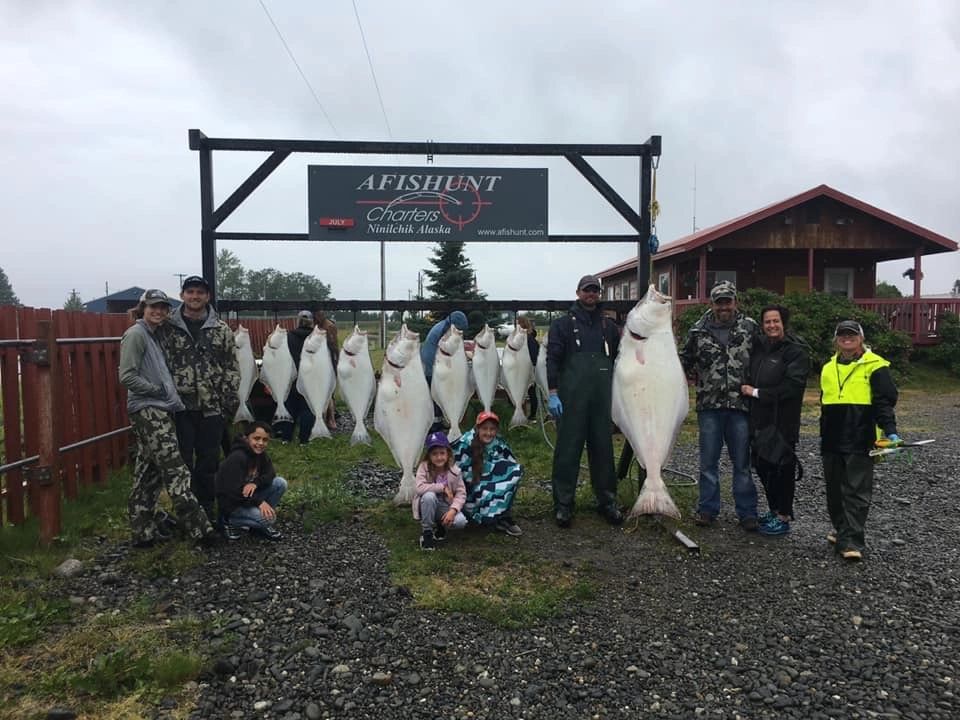 The Alaska Charter Association submitted a letter in support for an emergency rule for relaxing halibut regulations for 2020 in view of the health and travel mandated during the pandemic that have already reduced fishing effort and estimated catch.
The North Council (NPFMC) is holding an Emergency Meeting on May 15 to consider removing some of the restrictions on charter halibut fishing in Alaska for 2020.
You will find everything you need to learn about the options and support with a public comment here.
The deadline for comments to be considered for the special meeting is Thursday, May 14, 2020, at 5:00 pm (Alaska time).